Cheat Meal Podcast - New Year New Us
We're back after the holiday break and excited to bring you all a recap of 2019 and give us a preview of 2020. We recap our favorite moments from 2019, what moments inspired us and who we want to interview in 2020....looking at you Rock.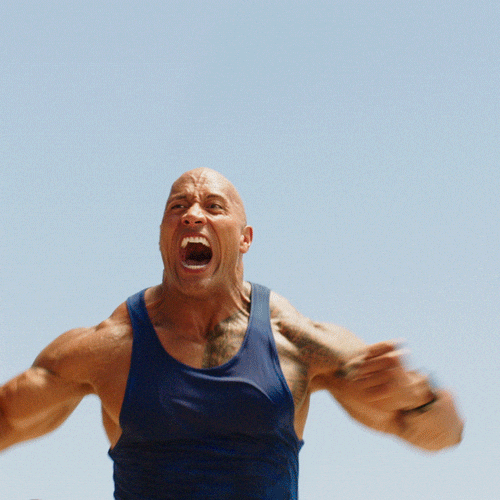 We are both beyond excited about what we've be able to build and what we have coming up ahead. Check out the new episode on Spotify, iTunes or through the podcast here on the website.
We also have a new episode of the Cheat Meal Podcast YouTube show - as we come off the National Championship game in College Football and heading towards the Super Bowl, we decided to make some GameDay appetizers. This week we made stuffed jalapeños wrapped in bacon - if you want to make these yourself the video is below, along with the recipe.
"CEO/Founder"
Drew Spuller
"No regrets that's my motto....that and everyone wang chung tonight" - Out Cold
I LOVE ME SOME ME - Justin Thomas