The American Express Desert Classic - New Podcast
A few things to start off with before we give out our picks for the week.
I still don't know the spelling difference between desert and dessert, I will continue to google it every time I need to write it. Just felt like that needed to be said.

We have a new podcast out today! We hit on a bunch of topics between our holiday break, the tournaments in Hawaii, college football, sponsorship talk and this upcoming west coast swing for the PGA Tour.

There seems to be some tension Brooks Koepka and Bryson DeChambeau as Bryson took a shot at Brooks last night on Twitch that he doesn't have abs but Bryson does. I don't think Brooks will respond with any sort of answer because well...they are adults and arguing about who has abs and who doesn't feels sort of like high school football. That being said, if you want to see more about this story Golf Digest wrote about it. https://www.golfdigest.com/story/did-bryson-dechambeau-talk-smack-about-brooks-koepkas-abs-on-a-twitch-stream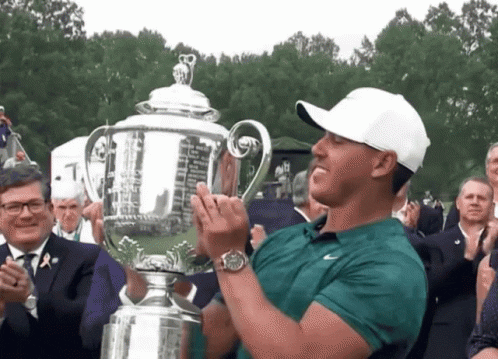 Now back to the American Express tournament or whatever it is currently being called. We are in the time of year where the biggest names are playing sparingly and it's a crap-shoot each week on who is going to perform and who is just working on their form. Our friends out in Vegas currently have the given the following odds to the top 5:
Rickie Fowler: 11-1

Sungjae Im: 18-1

Paul Casey: 20-1

Tony Finau: 20-1

Charles Howell III: 25-1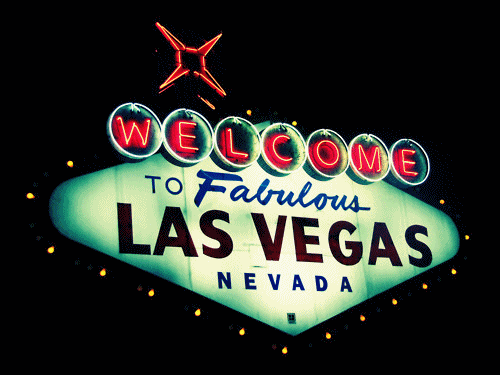 As Austin said on the podcast he is going with Charles Howell III to win the event at PGA West. I'm going to give you my top 3 favorites and then 2 I hope do well.
Kevin Kisner: 25-1

Cameron Champ: 40-1

Sungjae Im: 18-1
These next two are really just because I like them:
Matthew Wolf: 40-1

Jimmy Walker: 150-1
- Drew Spuller
"No regrets that's my motto....that and everyone wang chung tonight" - Out Cold
I LOVE ME SOME ME - Justin Thomas